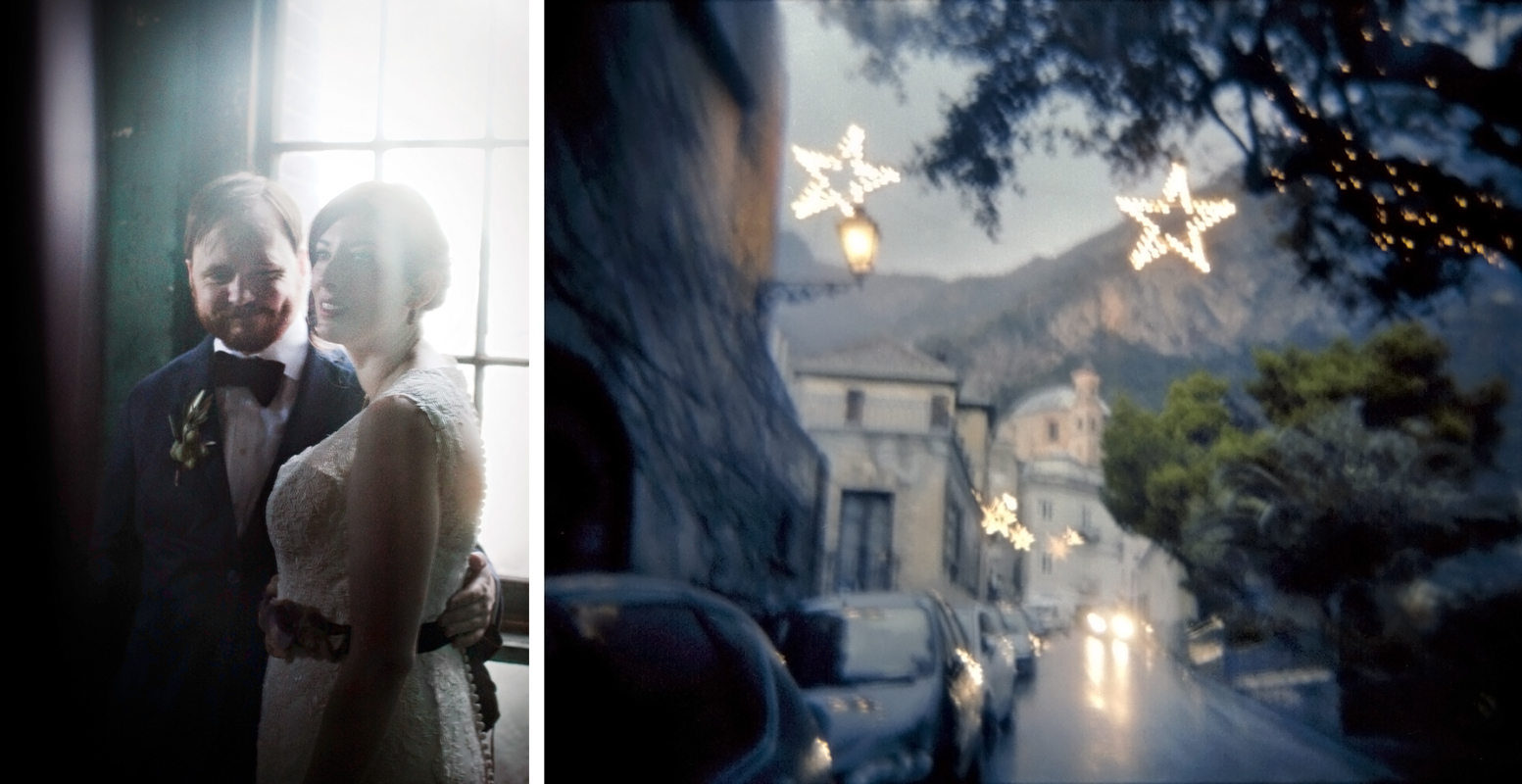 portfolio •
Olya Vysotskaya
PROUST QUESTIONAIRE: OLYA

My camera is my ... voice.

A wedding is ... a celebration of life.

A ritual is something that ... will always be an integral part of human nature, existence.

My experience photographing weddings has taught me ... to be more intuitive

The best piece advice anyone has ever given me is ... stay true to yourself.

The thing that surprises me the most about weddings is ... that it is always a revelation.

The craziest thing I've even seen at a wedding was ... a groom performing the Heimlich maneuver on his uncle to save his life.

The biggest compliment anyone's ever given me was ... when clients in general were opposed to having a photographer for their wedding, but then found my work and realized it could be different. I get this occasionally and it keeps me going.

I wish brides wouldn't worry so much about ... their hair being perfect and their dress getting messy. i love finding beauty in imperfections.

If I could give every bride and groom one piece of advice it would be ... to stay in the moment. It all goes by so quickly.